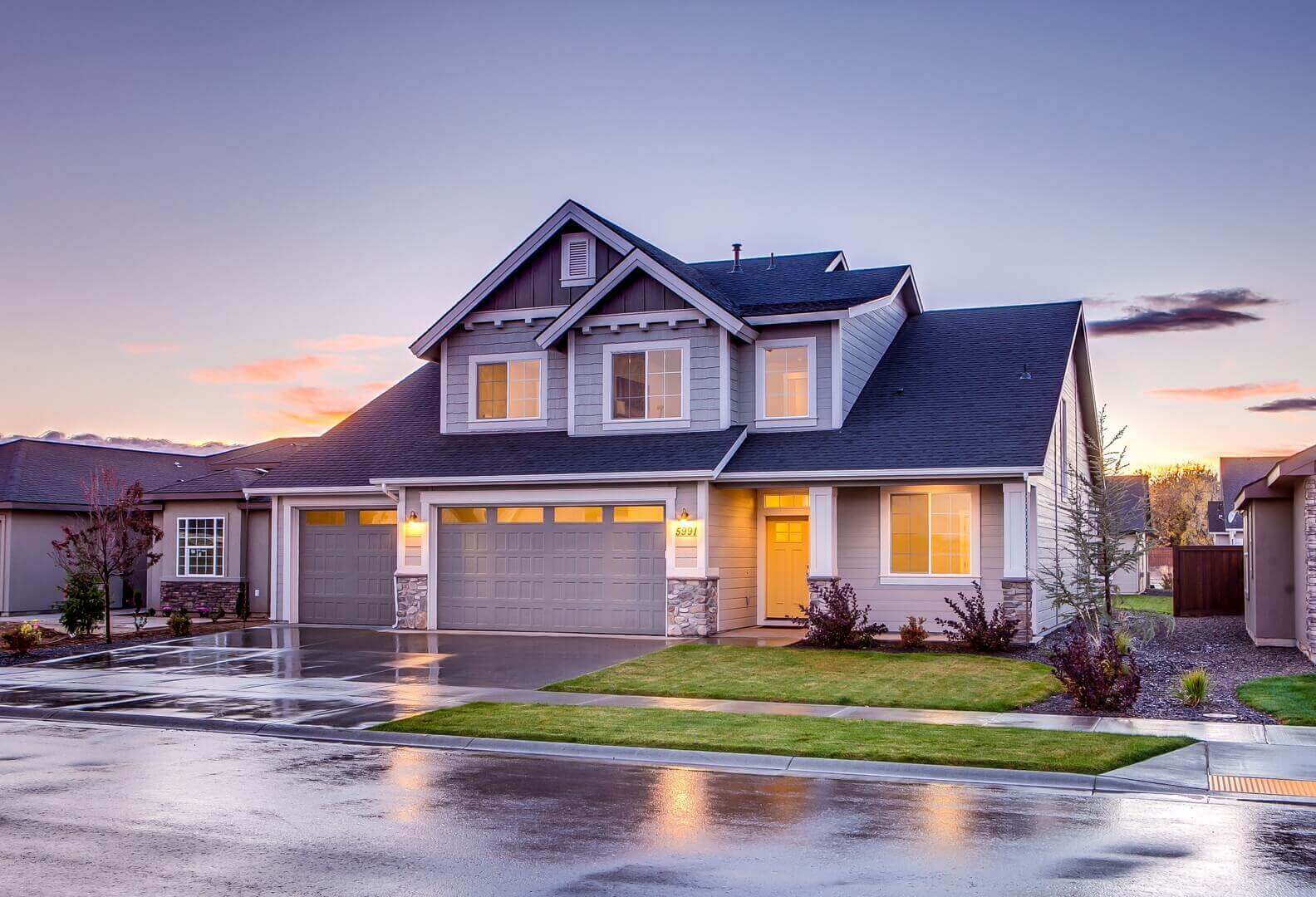 Our Company has more than 17 years of experience, has been proudly serving in WA.
with quality products and workmanship.
working with glass, specializing in all types of residential and commercial glazing.
Our friendly staff works quickly, effectively, and efficiently to ensure your project is exactly what you are needing.
Commercial Glass Repair Service
Storefronts & Commercial Windows
Custom Commercial Glass
Shower Doors
Custom Mirrors
Window Repair
Window and Patio Door Replacement
Tabletops, Shelves and Patio Tables
Glass & Mirror Etching