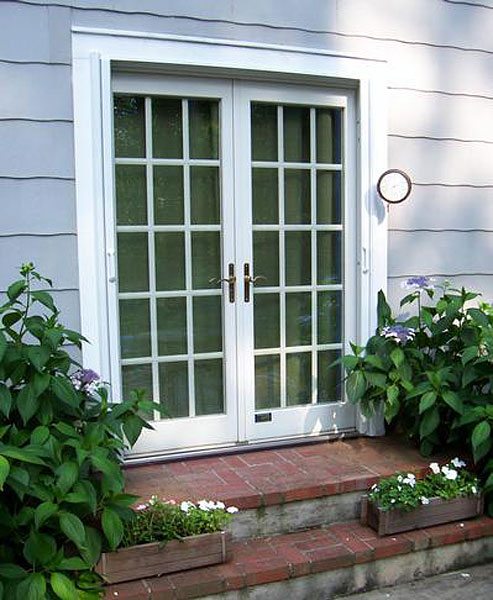 ANY KIND OF GLASS FOR YOUR HOME!
You're a home owner and you need a replacement window fast. You need your window repair to be installed right and on time. You want your shower door to look great. Maybe you've suffered some damage to your home. Perhaps you're building a new home, or remodeling.
We have the expertise needed for installation, repairs, and replacement for all residential glass windows and doors. 7Glass have a dedicated staff of Certified Technicians with necessary experience to take care of all your glass-work needs.
Learn more about our services:
Shower Doors
Custom Mirrors
Window Repair
Window and Patio Door Replacement
Tabletops, Shelves and Patio Tables
Glass & Mirror Etching
Plexiglass & Polycarbonate
Screens and Phantom Screens