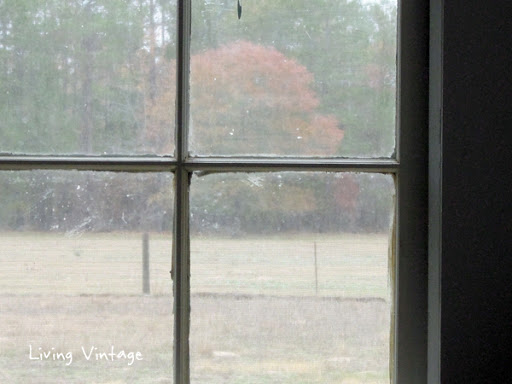 Background
Let see when you should replace window ? From very old time, human beings have always caused enormous damage to the environment because of their ignorance and the need for having easier life.
But the new generation is looking for compensating environmental damages. Day-to-day, this generation seeks to optimize the equipment and necessities of life. In this regard, the door and window industry has also been looking for new ways to optimize the consuming equipment needed by its customers.
What are the Reasons to Replace a Window? And why should we replace our window?
1. New windows have higher security. Doors and windows are the weak points of our homes and the places where we use them to get into. The new generation of vinyl windows have the high-strength glasses as well as safer locks than older windows.
2. Vinyl windows work better in terms of energy efficiency: Almost one-third of our home and workplace heating and cooling energy is wasted through windows. Replacing windows can save approximately 10% to 25% of this lost energy. We must consider this issue not only financially but also to help our children in future generations.
3. Windows that are visually damaged and some of them have been removed or broken should be replaced.
4. Windows that are not easily opened and closed and their rollers are not easily accessible in the market due to their oldness.
5. In window that their glass should be replaced, if the interior is fractured and rainwater does not come out of the window foam, staying in one place will cause the glass silicone to decay and water to leak between the two layers of glass and the window needs to be replaced at this time.
6. Glass should be replaced in windows with heavy glass.
7. Doors and windows should be replaced if we feel the air entering and exiting around the house.
8. If you have problems with external noise, you can fix this problem by changing the window. The issue of noise is of particular importance because it damages the health of our bodies and our children. Sometimes there are noises that we don't feel, but they can have a detrimental effect on children's health.
9. If we have clear glass windows, these windows can cause direct sunlight to our floor and furniture and cause them to lose color, which in turn may require replacement of windows or glass.
10. Whenever we want to remodel our building, window replacement is one of the first items that can have a huge impact on the overall cost of our building at a relatively low cost.
11- In many old windows, today's security codes are not incorporated in the design of buildings, and we can replace our windows if we wish to comply with the new codes.